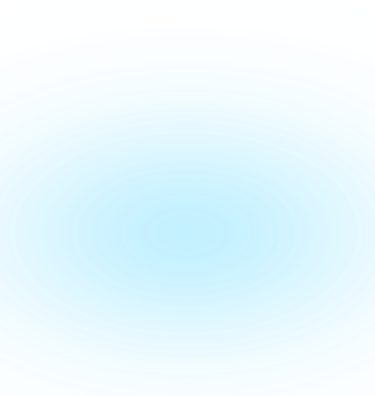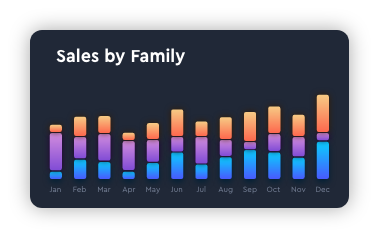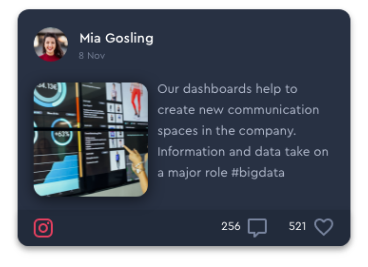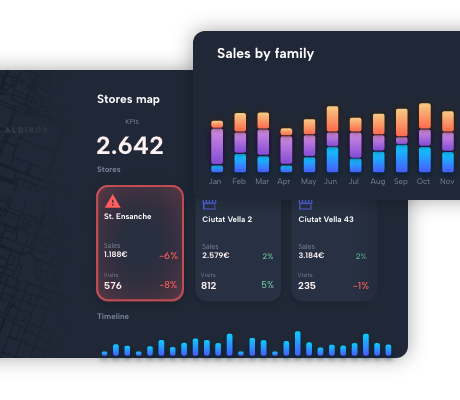 ZEUS
helps companies
to take action from the data.


How to drive your business with
ultra visual
dashboards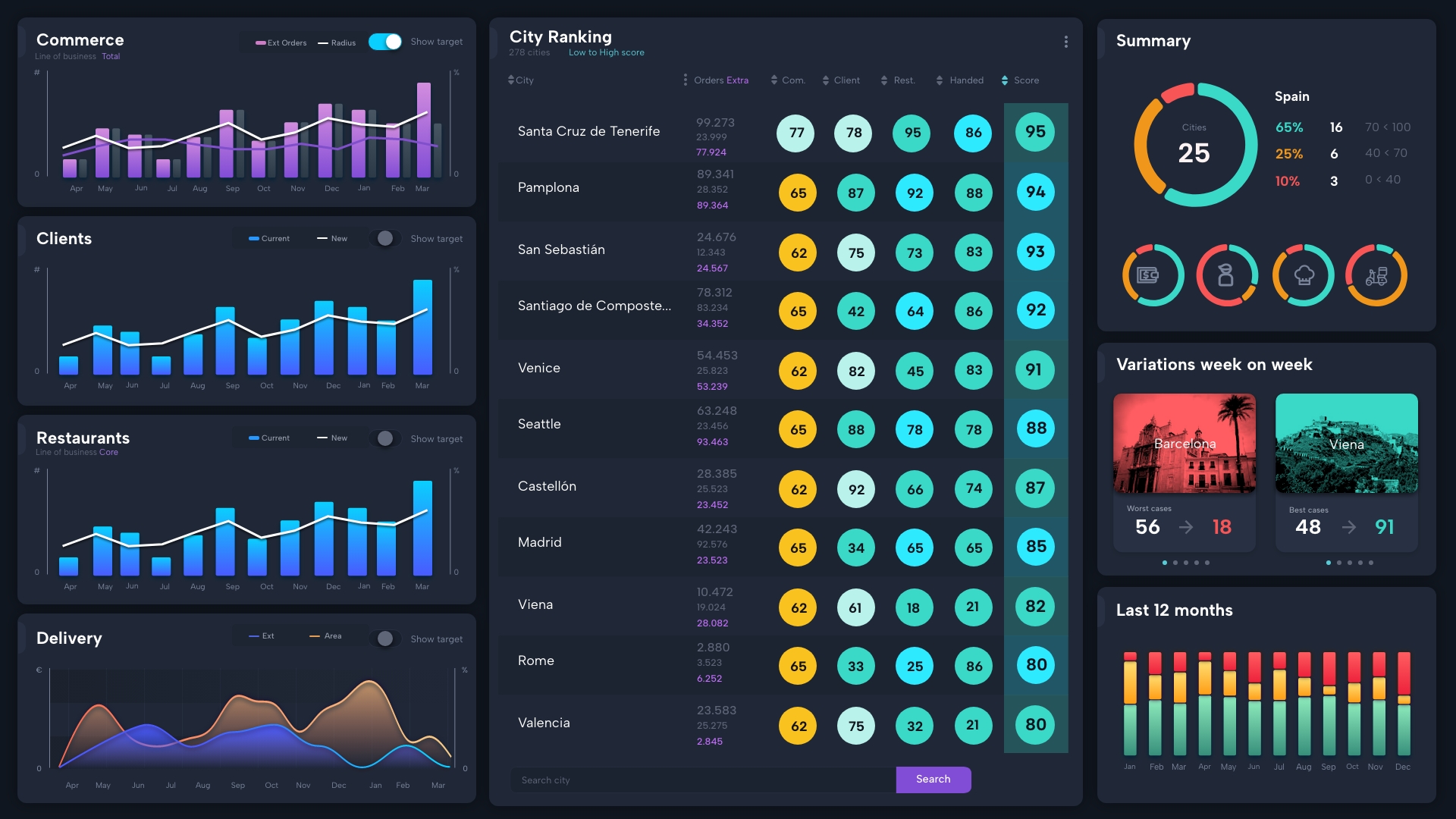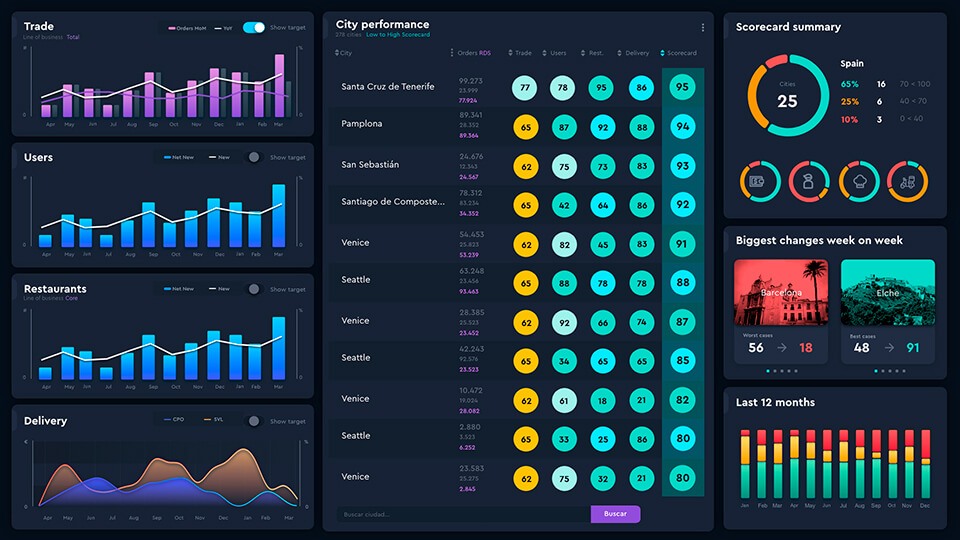 Sharing

the data

with the right person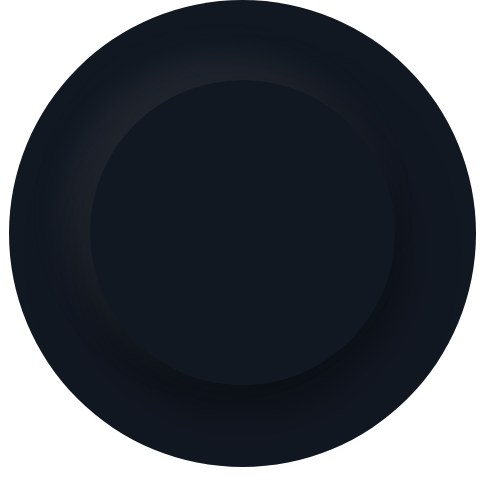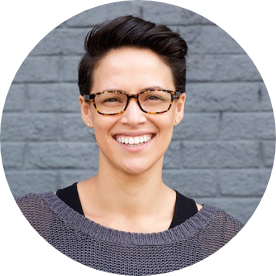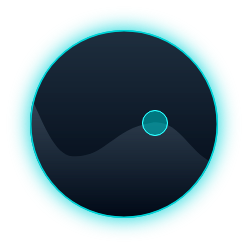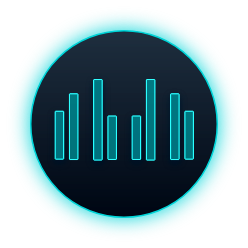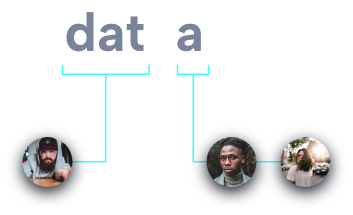 Share business information with the right person, reducing analysis times and optimizing processes. Empower your team with the data. A disruptive management of data, focused on people.
Real-time business
alerts

, finally!
Good alerts
Get notified when you hit a goal or you hit a new record

Bad news
Avoid possible crisis and receive alerts for deviations or incidents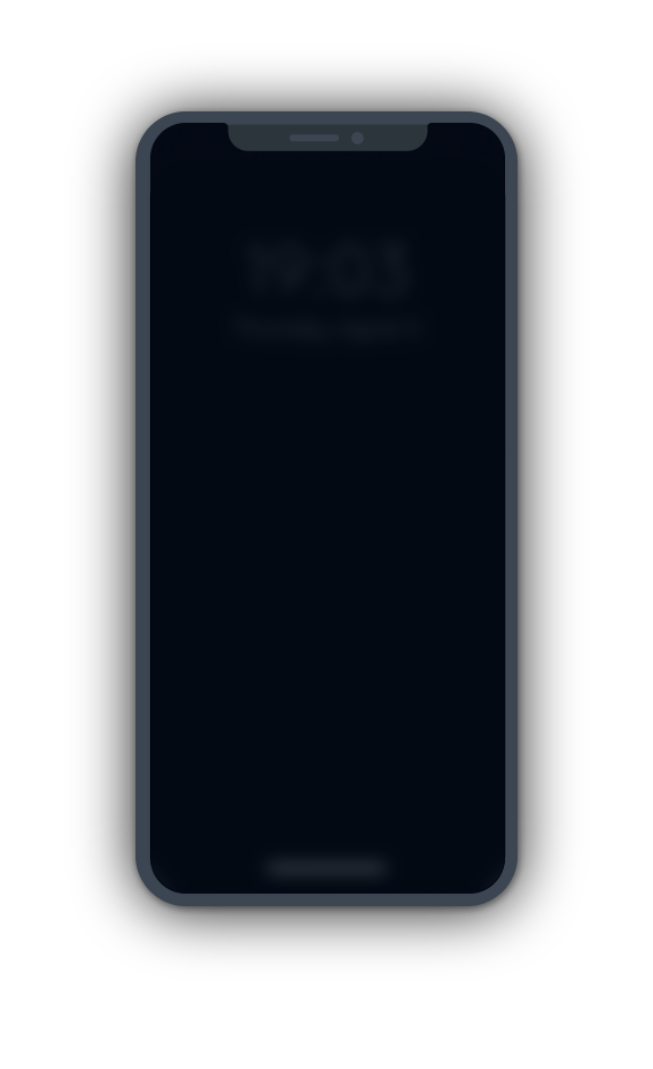 Alert
Today your sales have decreased 10%. You can fix it now!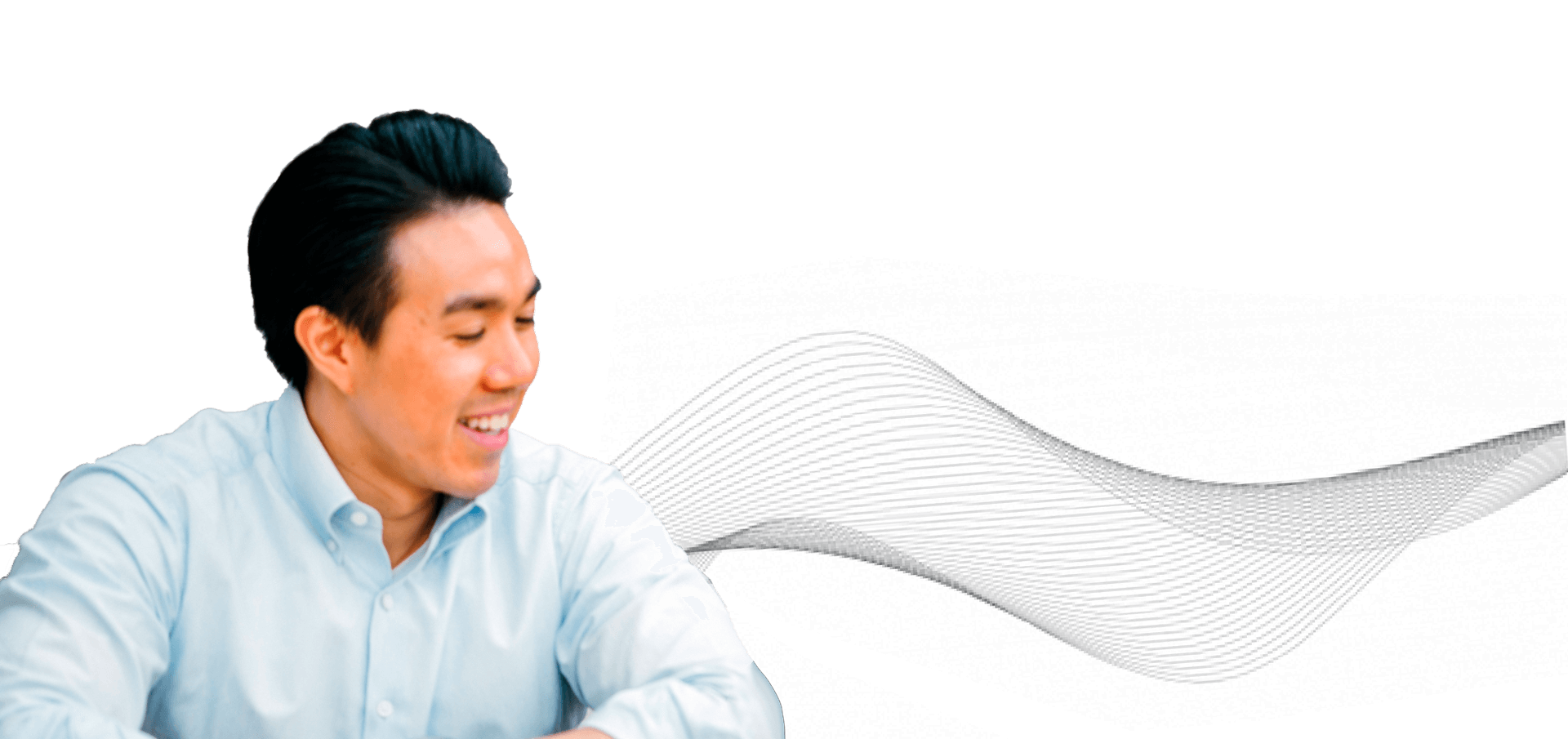 Generate
conversation


to take actions

The key of the digital transformation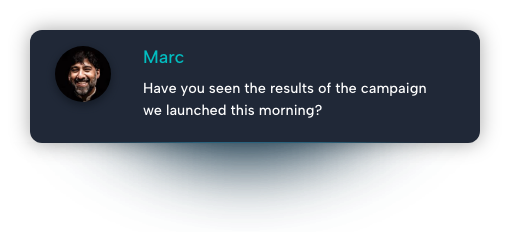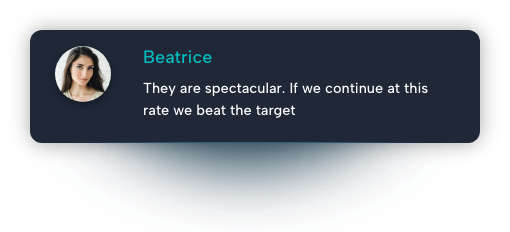 Share information with the team and generate conversations aimed at making decisions and streamlining processes.
// All you need
Information

comes to us

If something happens, the dashboard will tell us. Alerts on deviations, records or incidents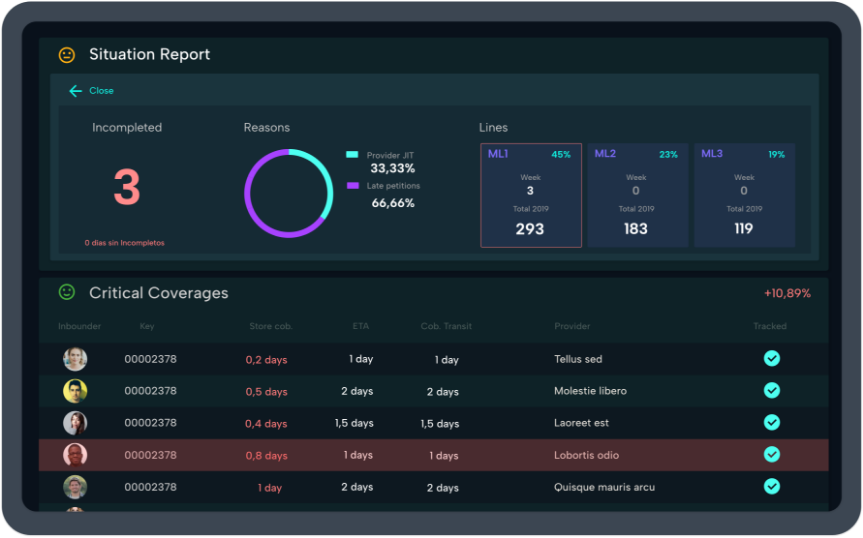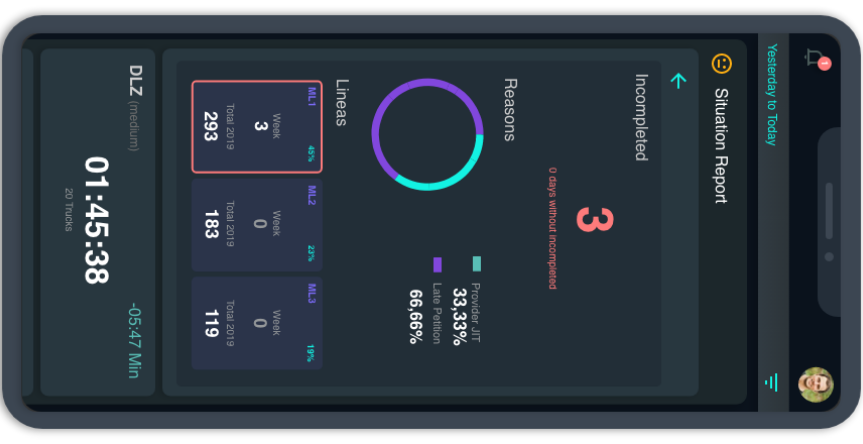 Suitable data aimed
to empower

people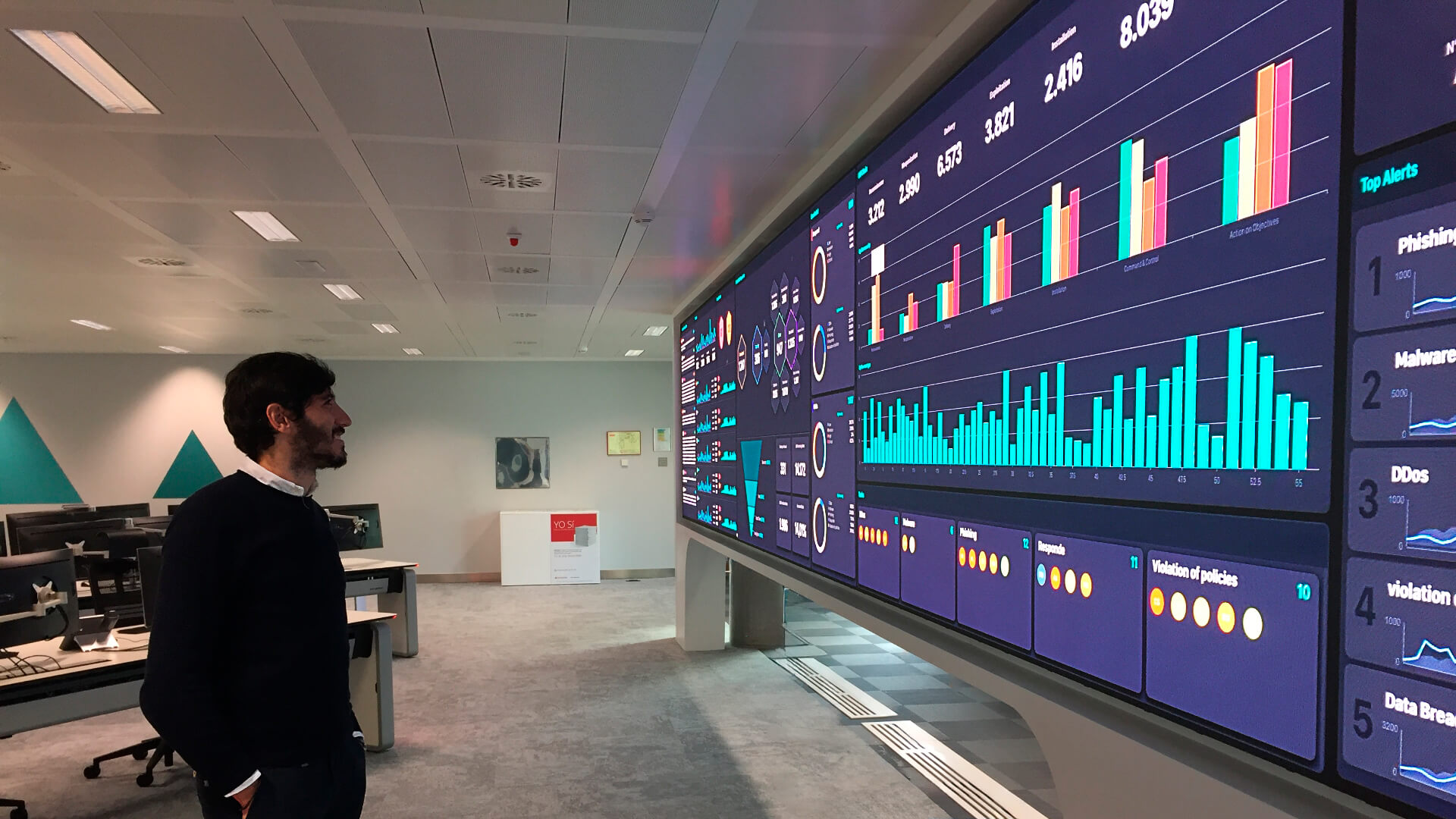 // Digital transformation
It's not only a
transformation
It's another way to see your data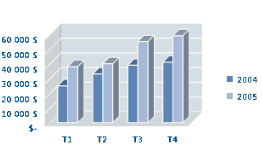 Tedious charts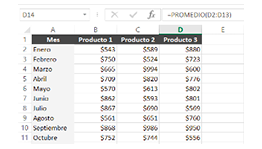 Infinite listings
Number of indicators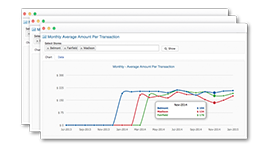 Extensive reports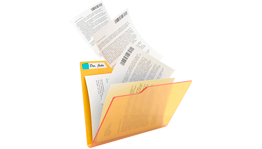 Outdated reports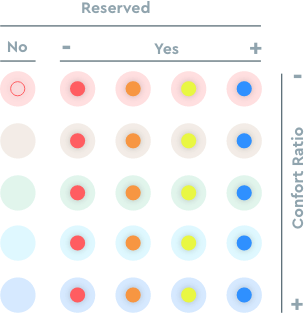 Smart Visual Data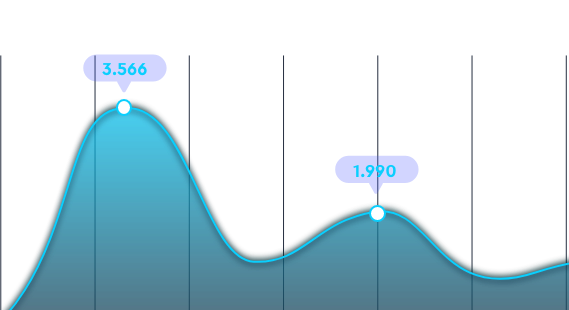 Most relevant information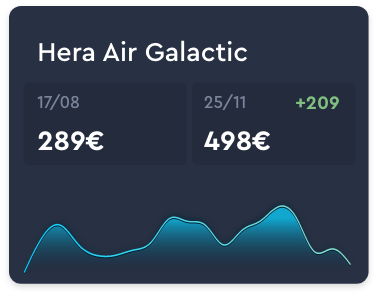 Most important indicators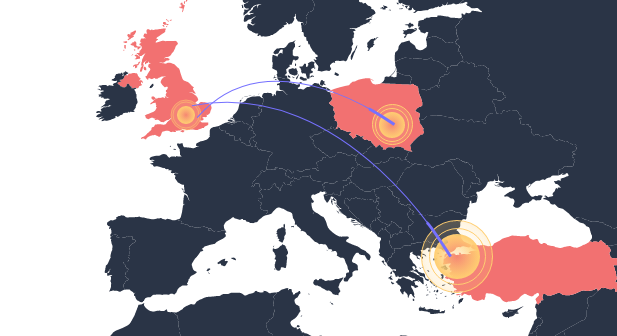 Visuals with alerts
Real Time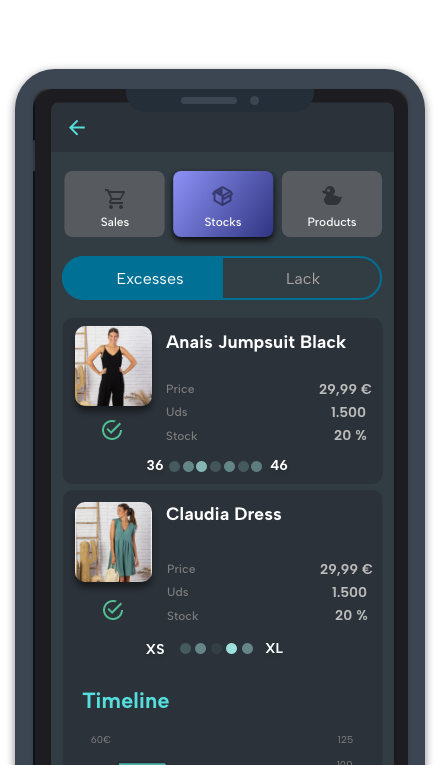 Do you want to see
the magic
in action?
Request a demo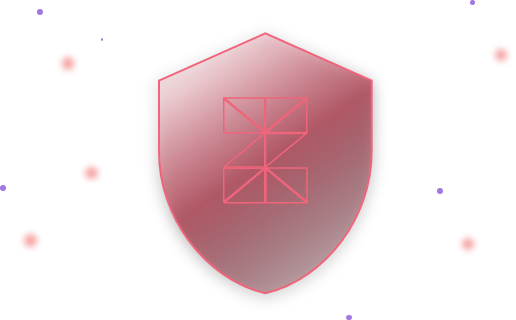 // Security
What about
security

?

Server

protection
certificated
Our applications are hosted in data centers with the following certification:
SOC 1 type II and SOC 2 type II
We have an intelligent WAF (firewall), with a system of managed rules, updated regularly.

Encrypted under SHA-256 keys with RSA encryption and together with the TLS 1.3 protocol.

Regular and updated audits in less than 24 hours since it is known that there is a critical vulnerability in it.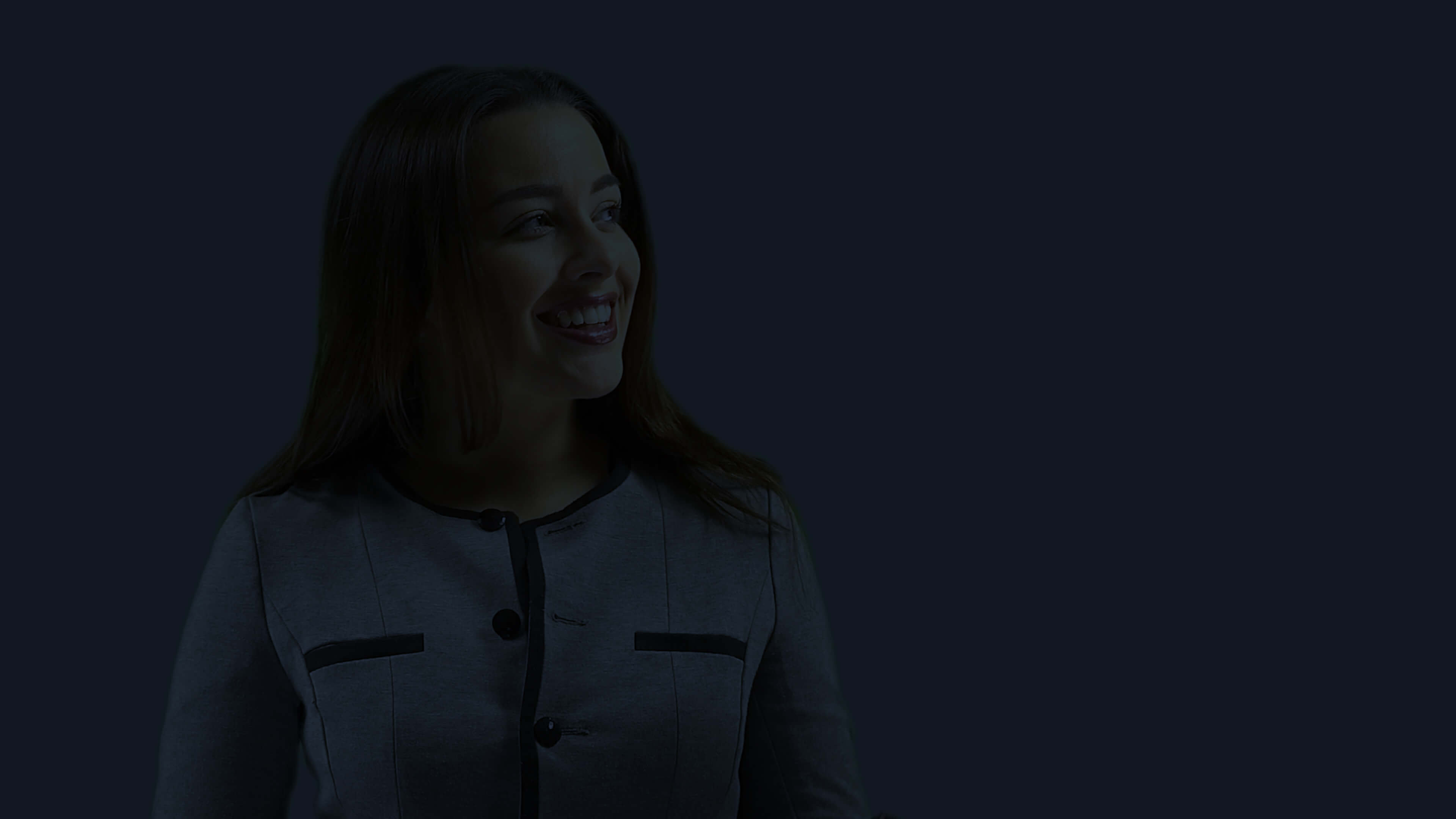 // Voice action
"

What is my monthly record?

"